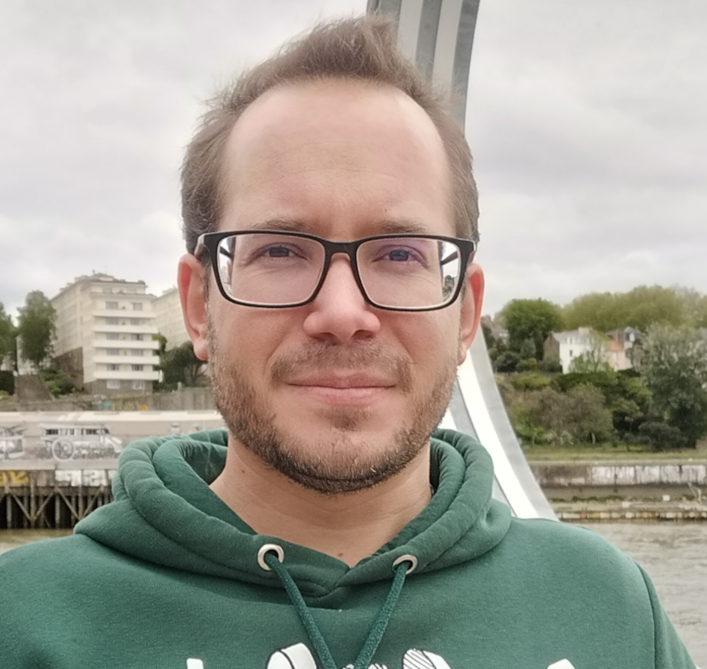 Welcome to my personal website
I am a post-doc researcher in cognitive sciences, interested in particular in gaze movement dynamics and modelling. I do a lot of studies in virtual reality.

I have master's degrees in psychology (2014) and cognitive sciences (2016).
I obtained a PhD in computer science in 2019.
Since Oct. 2019 I have been at the Scene Grammar Lab directed by Melissa Võ.
---
Last updated: June 2022
Contact: david [at] psych.uni-frankfurt.de

Links: